AI-Driven Personal Credit Improvement System
We understand that you have placed your trust in us and we take that responsibility seriously. This is why we want you to feel safe when working with us.RXMyCredit is committed to quality, achieving results, and providing "5 star level" client support.
>> Get Started Online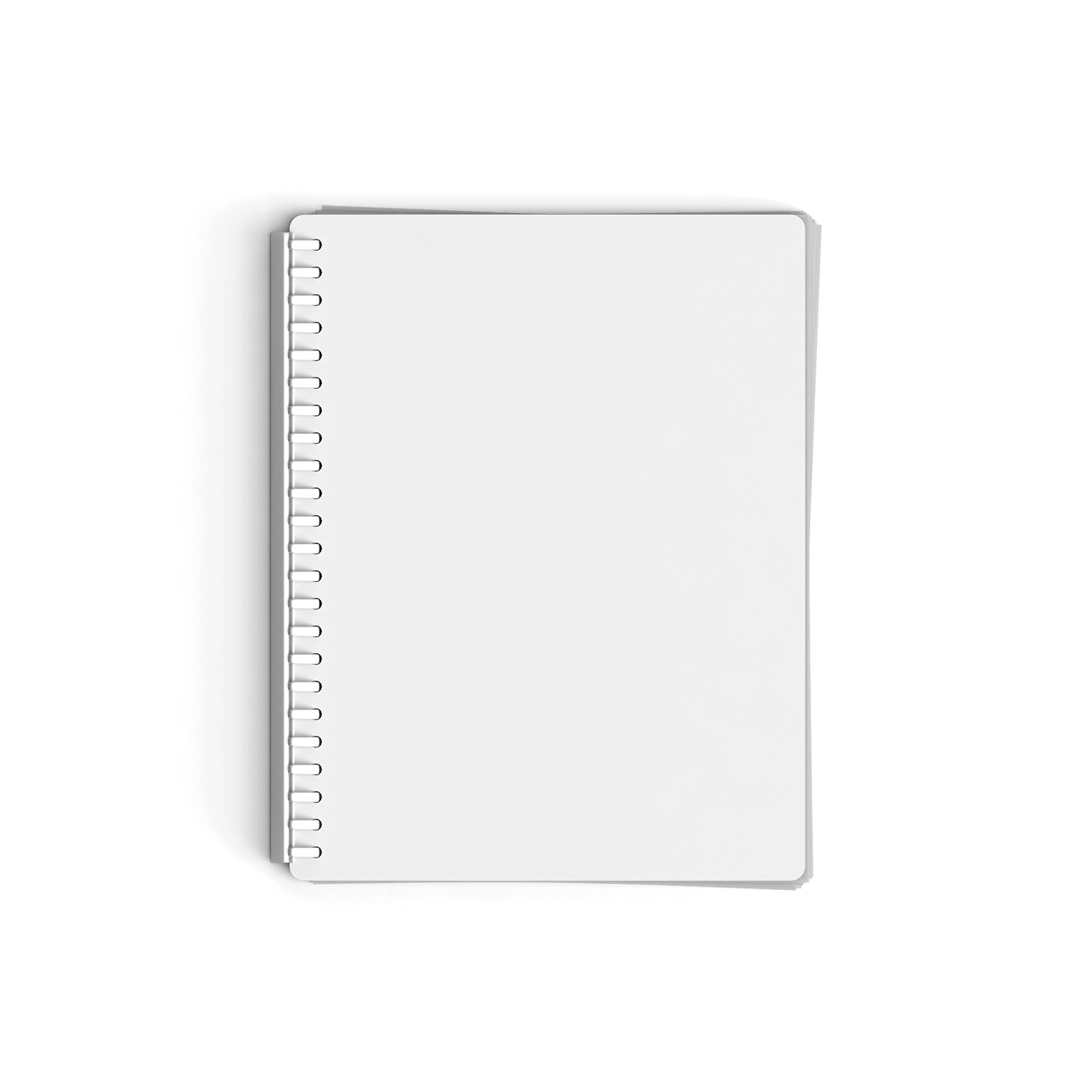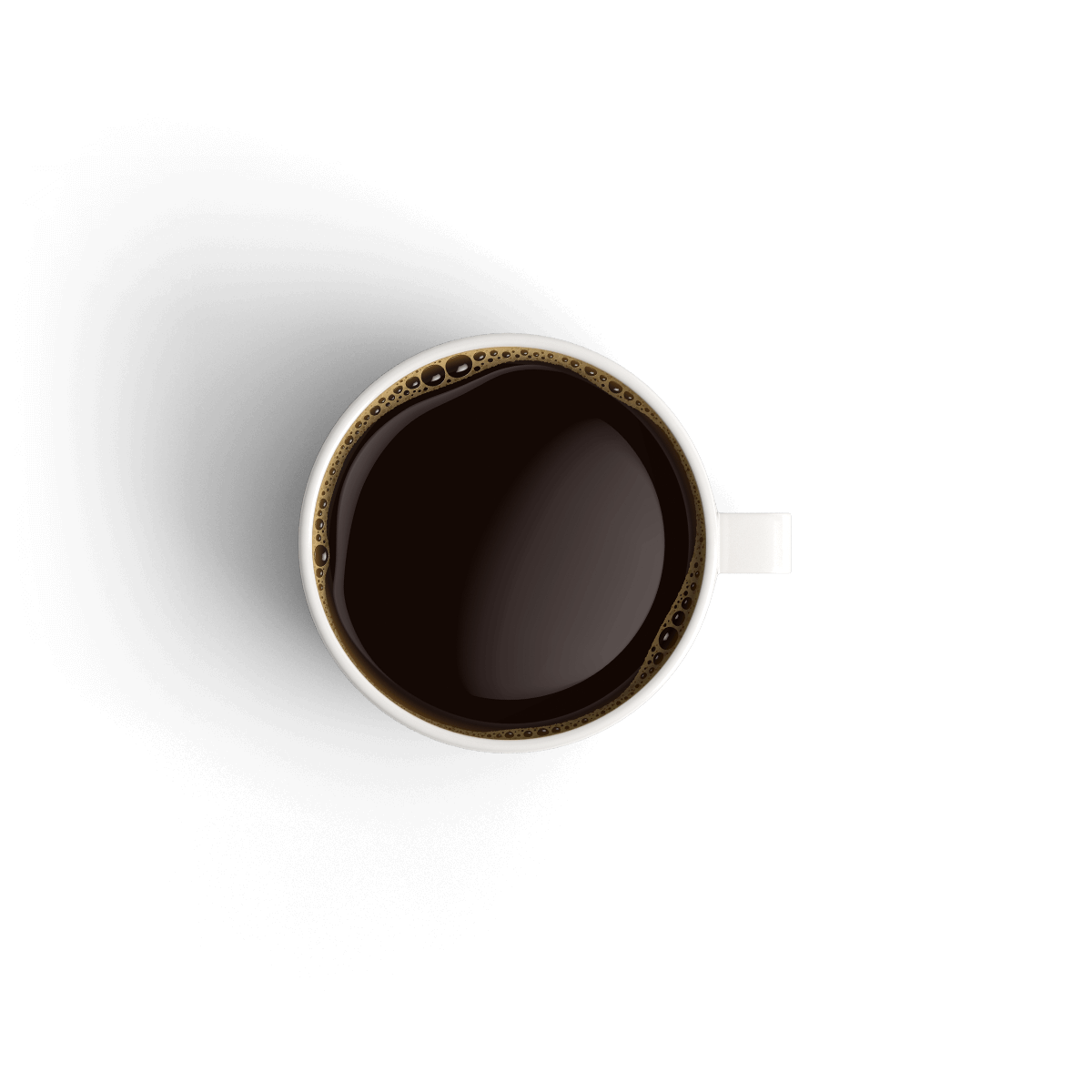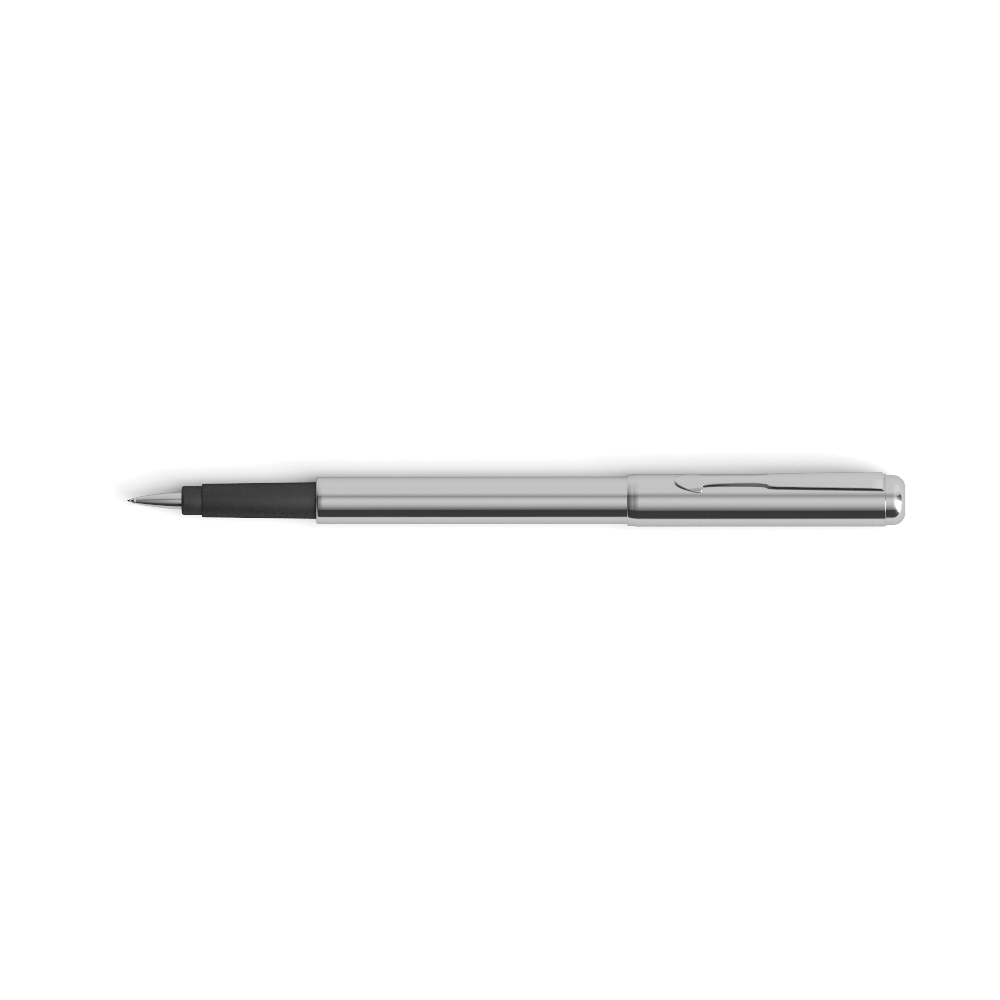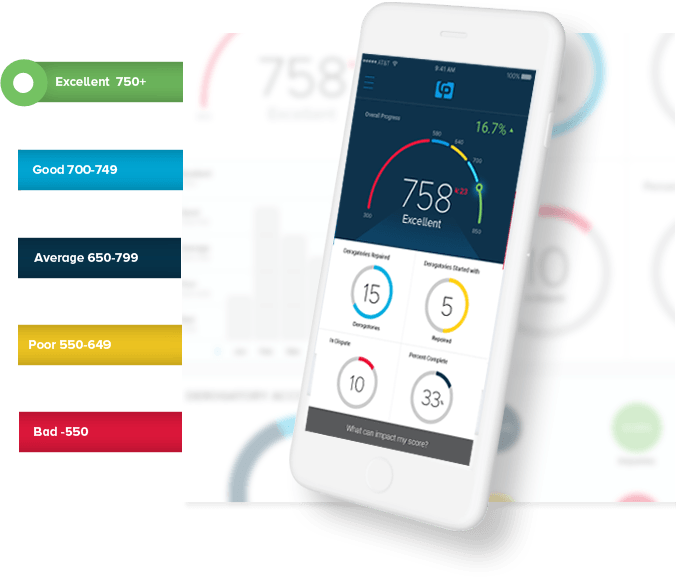 WITH RX MY CREDIT,
YOU GET:

Easy-to-read credit reports and personalized score insights

Tools & tips to help you understand your score and take the next step

Credit Monitoring is Included at No Additional Charge which can help you spot potential identity theft.
Why Rx My Credit?
Valuable Services at No Additional Cost makes
Rx My Credit the best credit repair company
Rx My Credit, ranked by Inc. Magazine as one of America's 5,000 fastest growing companies 5 years running, is a financial technology firm dedicated to educating our clients on how to avoid credit oriented mistakes in the future. We are equally committed to improving the lives of our employees and have been honored by Inc. Magazine as one of the 50 best places work.
Ask Dr. Credit
Dr Credit, what is a credit score?

A credit score is a complex mathematical model that evaluates many types of information in a credit file. A credit score is used by a lender to help determine whether a person qualifies for a particular credit card, loan, or service. Most credit scores estimate the risk a company incurs by lending a person money or providing them with a service –– specifically, the likelihood that the person will make payments on time in the next two to three years. Generally, the higher the score, the less risk the person represents.

How do I request a ``fraud alert`` be placed on my file?

You have the right to ask that nationwide consumer credit reporting companies place "fraud alerts" in your file to let potential creditors and others know that you may be a victim of identity theft.

A fraud alert can make it more difficult for someone to get credit in your name because it tells creditors to follow certain procedures to protect you. It also may delay your ability to obtain credit. You may place a fraud alert in your file by calling just one of the three nationwide consumer credit reporting companies. As soon as that agency processes your fraud alert, it will notify the other two, which then also must place fraud alerts in your file. Equifax: 1-877-576-5734; www.alerts.equifax.com

Experian: 1-888-397-3742; www.experian.com/fraud

TransUnion: 1-800-680-7289; www.transunion.com

How long can the credit bureaus keep a negative item on my credit report?

Most negative listings may be kept on your credit report for a period of 7 years beginning on the date that you were last reported late before they repair themselves. This means that if you were late every month from March to August of 1995, that your date of last activity would be on August of 1995. There are several exceptions to the seven year rule. Bankruptcies may be reported for 10 years from the date that the bankruptcy was discharged. Liens and judgments may be reported for seven years or until the statute of limitations in that state (usually between seven and ten years) runs out, whichever is longer.

What is your Credit Score Based On?

Type of Credit (35%), Current Credit usage (30%), Time credit has been in use (15%), Credit Inquiries (10%), Payment History (10%).

What are some of the most common reasons for mistakes on Credit Reports?

Applicant applied for credit under different name (ex. Robert Jones, Bob Jones), Applicant gave an inaccurate Social Security Number (or misread by lender), Loan or credit payments were inadvertently applied to wrong account.

What is a FICO score?

FICO is the acronym for the Fair Isaac Corporation, a private corporation creating the most-known and -widely used credit score model in the United States. The FICO Score is calculated statistically, with information from a borrower's credit files. FICO scores show the likelihood that a borrower will default on a loan or a credit obligation. Although it is not really known what components make up a FICO score, it is generally accepted that the following percentages listed in question #4 (above) are used to calculate the score.

Can I just repair my credit report by myself?

While it is possible to take on the task of repairing credit on your own, it is not advisable. The credit repair consultants at RXMyCredit are experienced and knowledgeable in the field of credit restoration and can be substantially more effective than an individual who endeavors to repair their credit on their own.

What kind of negative Events can be removed from your Credit Report?

Repossessions, late judgments, charge-offs, bankruptcies, tax liens, and inaccurate information

How often does your credit score change?

Technically, your credit score can change at any time, as any of the following can trigger a credit score change:
1. Missing or being late on a Payment
2. Inaccurate entries
3. Defaulting on a Loan or Charging Off
4. Bankruptcy and/or foreclosure
5. Judgments
6. Applying for a New Loan or Credit Card
7. Changes to your Available Credit lines/ratios

How many credit bureaus are there and who are they?

According to Transunion, you have three different credit reports from TransUnion, Equifax and Experian and three unique credit scores. Because each agency collects data independently, your credit scores can vary significantly based on the data in your credit reports. In fact, the average person's credit score varies as much as 40 points between the three credit reporting agencies.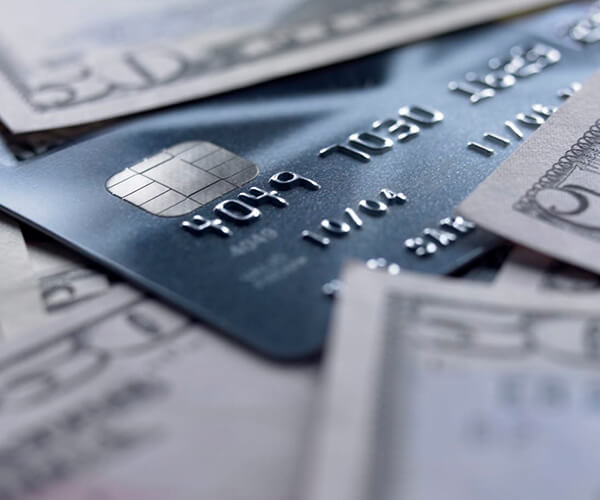 Why wait, get started today
It only takes 90 seconds to sign up. Your information is safe with us.
We treat your data as if it were our own.