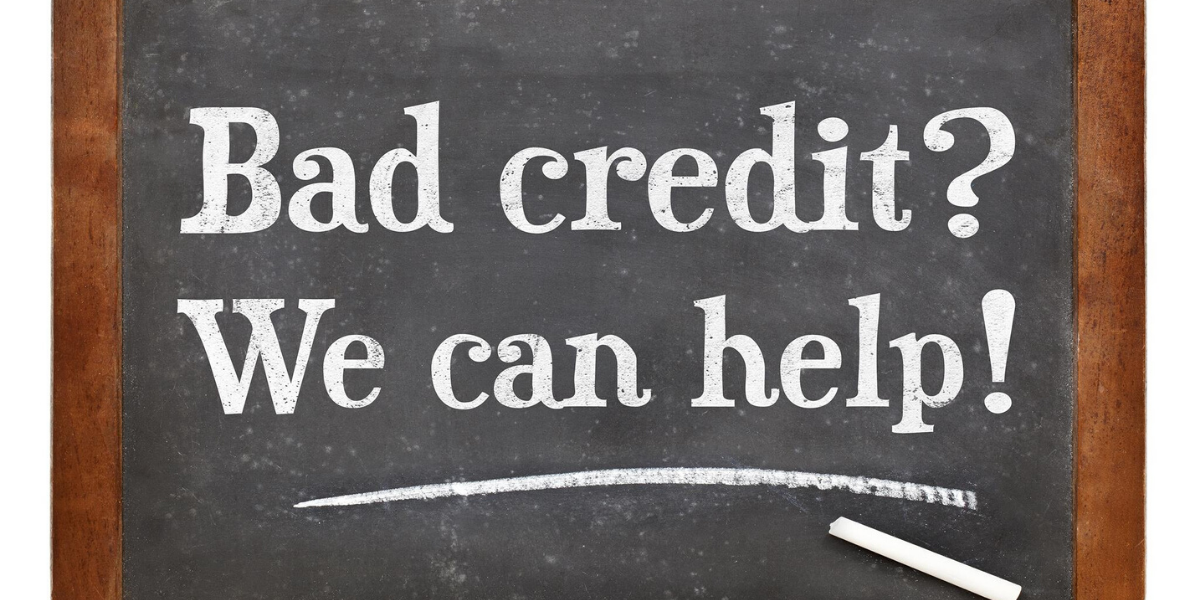 If you've had to deal with bad credit your entire life, due to bad decisions, complicated situations, and plain old bad luck, your financial situation might seem hopeless. Check out this blog on how to recover from a lifetime of bad credit?
We want to assure you that your situation is absolutely NOT hopeless, and that you CAN recover, no matter how long you've been dealing with bad credit.
Before you understand how you can recover, you need to realize why it's possible; no matter how bad your situation may be.
ow to recover from a lifetime of bad credit